Starled Inc.
CURRENT PRODUCTS
Starled's Product Line.

NEW PRODUCTS
Right Angle T3-1/4 Wedge Base

NEW PRODUCTS
High Bay Retrofit (HBRFT) | LED Light Bulb | Pilot Lamp (MSPL28250)
PLATFORM LED LAMP
67V-DP-CONT-120V-DP-FL | Used in Metro Stations for boarding platform illumination.
RETROFIT | 125W ENERGY $AVINGS!
Retrofit Fixture From 175W Matal Halide to 50W LED.

EBWL-1V | EDISON BASE WARNING LIGHT WITH 1 VERTICAL ROW
Edison Base status indicators. Used in over-head cranes.

PANEL MOUNTS
G.E. ET-16 Indicator lamps and other pilot lights.
MB111WC8NW-6V-48V-DP


WELCOME TO STARLED WHERE YOU'LL FIND THE LATEST IN LED TECHNOLOGY!
Starled LED Products, Like Diamonds . . . Last Forever!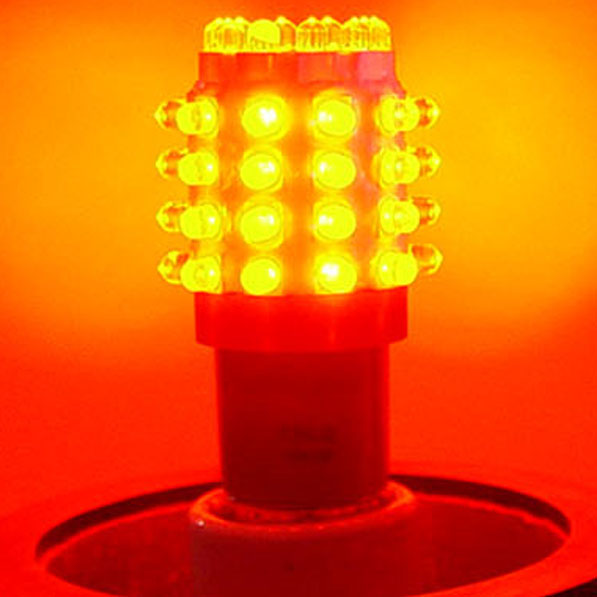 Longer Life
5 years 50,000 Hrs., when operated under normal ambient rated conditions.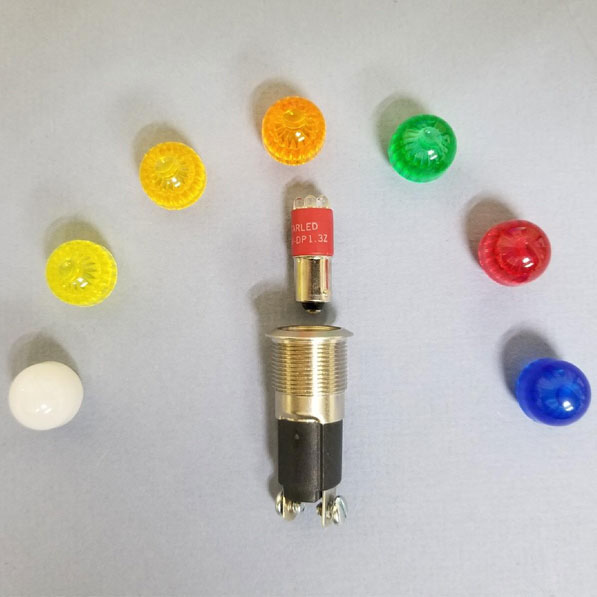 Cooler Operation
Solid State vs Filament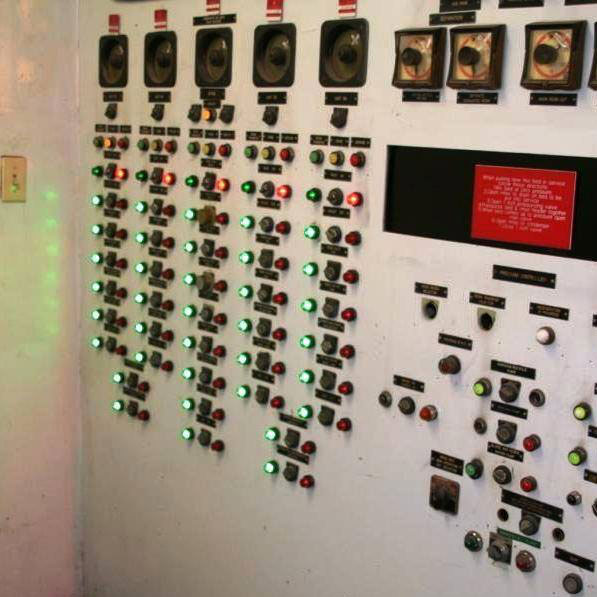 UTILITY PANEL LIGHTS
Maintenance Costs
Featured Products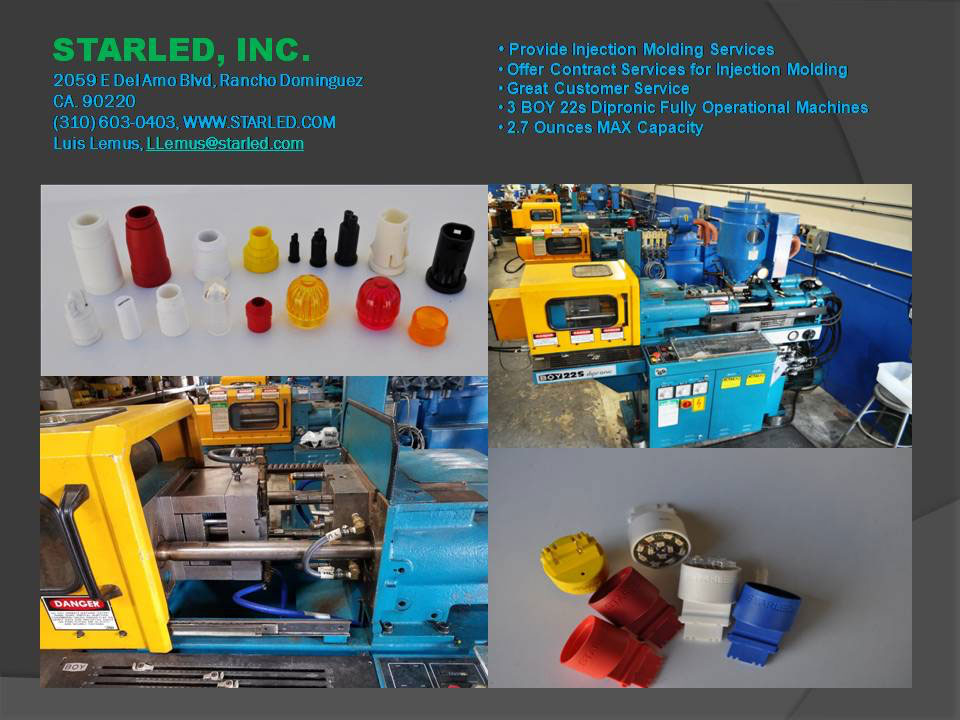 StarLED now offering Injection Molding Machine Services!! Call us or Email us if any questions!
Fully Testing our MF631WC8NW T1-3/4 (Midget Flange)
Utility Control Panel lights being tested to ship out.
Designing state of the art Miniature Bayonet (MB444). To meet the Utility Industry.